Scandinavian Folk Festival
Calling all Vikings…Scottish Highlanders, Ireland East Coast Irish, Outer Islands of Scotland, and all who consider themselves Viking!  Lords of the Seas will be at a Viking/Scandinavian Festival with Swedes, Norwegians, Finns, and Danes to celebrate Mid-Summer (Summer solstice) on Sunday, July 17th at the Gerry Rodeo Grounds, Gerry NY.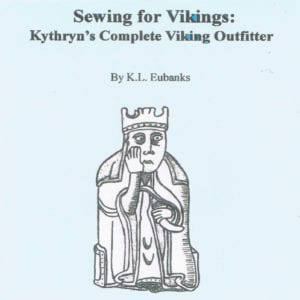 To get you ready for the Scandinavian Folk Festival…we have a great CD that you can print out and have a copy of the contents of the book that is on the CD…
Sewing for Vikings
. There are Women's and Men's Viking Outfits and directions on how to make the outfits. The cost for the CD is $20.00 + $5.00 for shipping.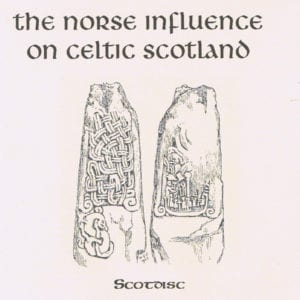 And if you want a deeper understanding of the Norse Influence…we have another CD entitled
The Norse Influence on Celtic Scotland
. This CD is also $20.00 +$5.00 shipping.
You can email us at [email protected] and order.  We would need your address to send the CD.  We DO NOT send you anything else or share your email or mail address.